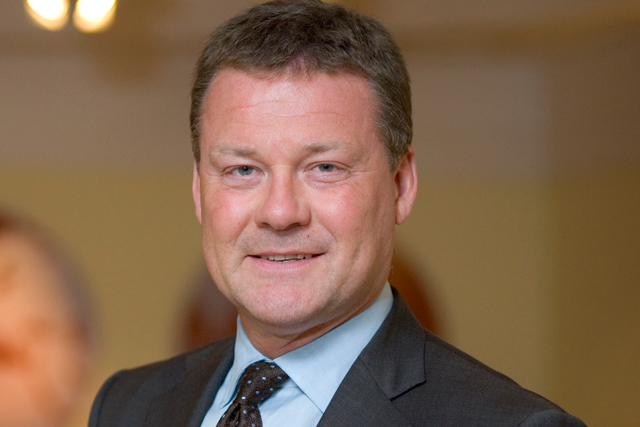 The latest appointments stem from an announcement made by former NI chief executive Rebekah Wade last year, targeting major cost savings across the business.
The cost-cutting drive has to date accounted for a number of senior executives, such as Neil Jones and digital executive Alex Hole who have left the business. New recruits to the business include TV executives Ian Dowds and Matt Shreeve, now sales director and trading director respectively.
Dominic Carter was appointed to a wider top commercial role last year, reporting into New International Commercial managing director Paul Hayes.
Hayes heads up NI Commercial.
The new roles unveiled today (19 January) include former head of digital at The Sun Martin Corke taking on the new role of director of digital integration.
Catherine Frusher, previously sponsorship account manager, will replace Corke.
Lee Gibson, former head of trading for Times Newspapers, is now head of Times Media and will be responsible for all print, online and iPad sales.
Louise Crosby, former head of digital classified, is now responsible for classified across print and digital.
Gibson, Crosby and Frusher will report into Dowds.
Additionally, director of advertising strategy Abba Newbery has announced a handful of new roles in her team.
These include former communications strategist Dylan Wyn Pugh, moving to the new role of head of Times Newspapers and Brendan Judge, former communications strategist, moving to head of strategy at News Group newspapers, which publishes The Sun.
Follow John Reynolds on Twitter @johnreynolds10