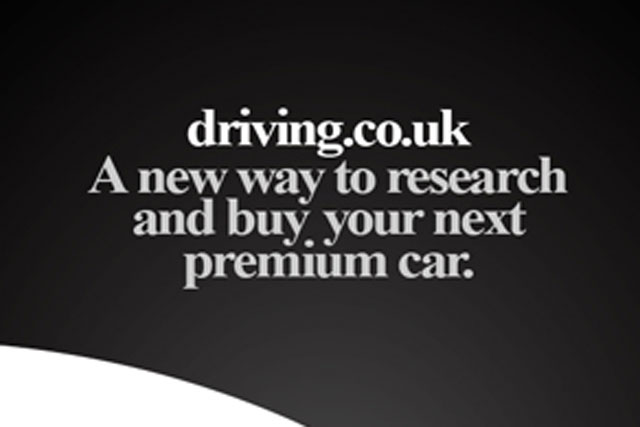 Sunday Times Driving, which will sell second-hand premium cars, will launch next month (October) and marks a significant move by News International into the classified advertising site.
Sunday Times Driving will go up against Auto Trader, the used-car title part-owned by the Guardian Media Group (GMG).
Auto Trader has just launched an ad campaign trumpeting its digital credentials amid an imminent rival from News International.
The major above-the-line campaign by News International will be preceded by a teaser campaign by News International's Team News, which also created the main campaign.
As part of the promotional activity, consumers who visit www.driving.co.uk and register for the new site are offered the chance to win a one-day driving experience with Land Rover.
The launch is likely to be backed by a significant marketing spend, as chairman Rupert Murdoch is hoping it will help make The Sunday Times profitable. The paper, together with The Times, loses more than £40m a year.
Will Handley, head of marketing at Sunday Times Driving, said: "NI is returning to a traditional form of revenue generation by establishing a classified site for premium cars.
"Unlike other classified ad sites it will contain editorial including news and features, used car reviews as well as an advice and review section."
Follow @johnreynolds10