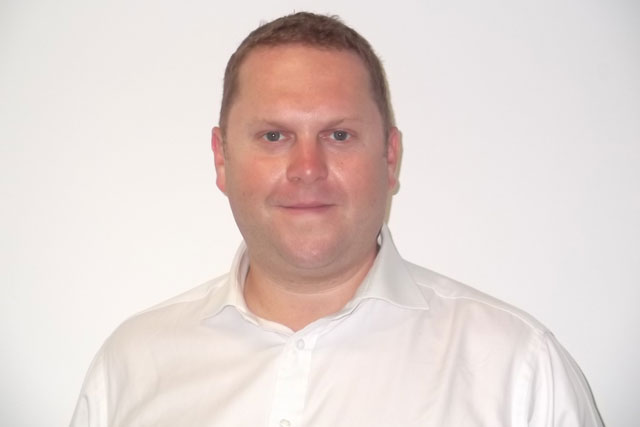 Callan joins the WPP-owned agency from Channel 4, where he spent 12 years in the sales team. Most recently, he worked as the trading manager and, before that, as the agency sales group head. At the broadcaster, Callan also handled its barter trading.
In his new role, Callan will be responsible for managing the relationships between Mindshare, barter companies and media owners to benefit the agency's clients.
Callan will work within the Exchange team and will report to Paul Rowlinson, the head of Exchange. Rowlinson said: "Mindshare UK is committed to generating value from the market for its clients in every way possible, and barter increasingly represents an opportunity to do so. Companies such as Active and Astus have done a tremendous job of bringing barter into the mainstream."