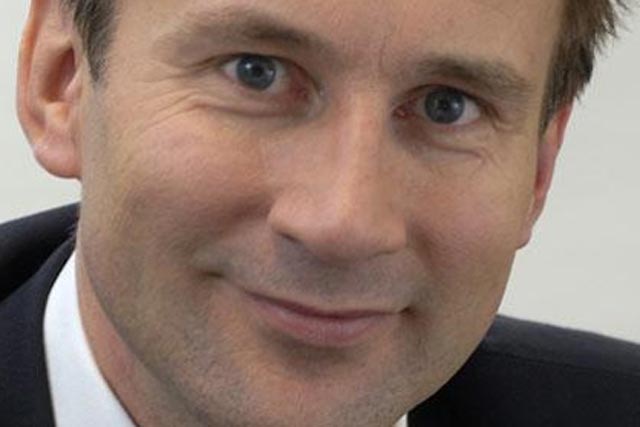 In December, the steering group, chaired by Nicholas Shott, UK head of investment banking at Lazard, suggested that the long-term future of local TV would be on the internet, rather than digital terrestrial television.

Yesterday, the Local Television Advisory Committee, which Dyke chairs, submitted a 40-page report to culture secretary Jeremy Hunt that suggested local TV could be commercially viable in 60 areas of the UK.

Speaking at the University of York last night, Dyke said local TV "can be cheaper to run than Shott believes, that that it could attract more local advertising than Shott believes, and that, arguably, the interest in local news and local features is greater in smaller cities and towns".

Shott told Media Week his working group did a "very thorough and exhaustive analysis" and took an appropriately cautious view.
He added: "If Greg Dyke's more optimistic assumption turns out to be correct, then I would be delighted."

A second industry source, close to the Shott panel, said although it met with "quite a few sincere people who shared Dyke's views, none of them convinced the group that their dreams or their social politics weren't triumphing over their spreadsheets".

The source suggested that though Dyke was "more savvy" and commercial than many advocates of local TV, the panel believed the quality of what could be put on screen for less than £1,500 an hour had not proved to be "watchable in an HD world of highly professional journalists and technologists".

Hunt has made local TV one of his key policies since commissioning a report by former Johnston Press chairman Roger Parry, and is expected to push ahead with plans for pilots.

The source said: "For me, this is unequivocally an IPTV proposition and unless you're a politician, you wouldn't bother with trying to jam it into a 50-year-old technology (DTT) that is about to be overtaken for good."

A spokeswoman for the Department of Culture, Media and Sport confirmed the department has received the report from LTAC. She said: "We will consider the report as part of our work on local TV and will set out an action plan shortly."
The Local Television Advisory Committee was set up last autumn with support from United for Local Television, the industry association for local TV, but aims to be independent of any party.

Alongside Dyke, it includes figures such as Daniel Cass, chief executive of local TV licence holder Six TV and Mark Oliver, chief executive of analysts Oliver and Ohlbaum.