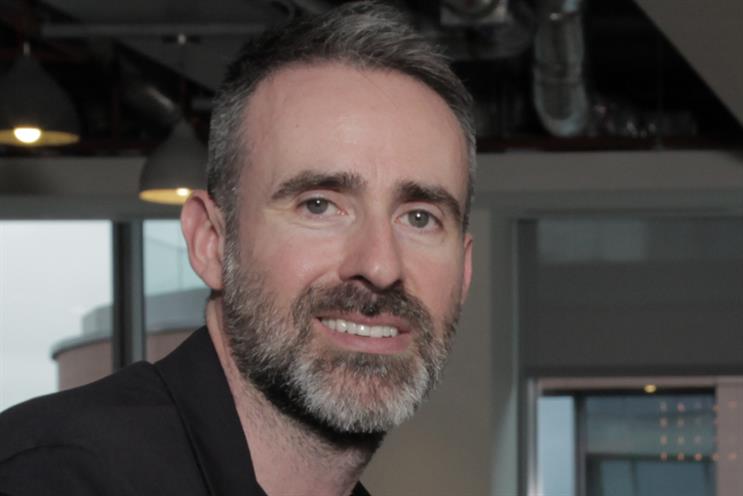 Bailey joined Isobar (when it was known as Glue Isobar) in early 2013 as its executive creative director. He replaced Penny Herriman as the chief executive of Isobar UK in September 2013.
In November last year Isobar promoted Bailey to chief creative officer across EMEA and appointed Steven Moy, the chief commerce officer at Isobar US, as the chief executive of Isobar UK. Bailey retained responsibility for UK creative.
Bailey, who was executive creative director at AKQA Amsterdam for four years before joining Isobar, said: "I've been at Isobar since 2013 and thoroughly enjoyed my time here.
"During these three years our industry has continued to evolve with ever-increasing dynamism and pace, the moment has come for me to move with that pace and take a new path."
Isobar will announce Bailey's replacement in due course. After his departure in May Isobar's creative product will be overseen by the creative leadership in each of the separate markets in EMEA.
Jean Lin, the global chief executive at Isobar, said: "For the past three years, Nick has been a driving force of the creative evolution in Isobar UK. We wish him nothing but the best in his next adventure."