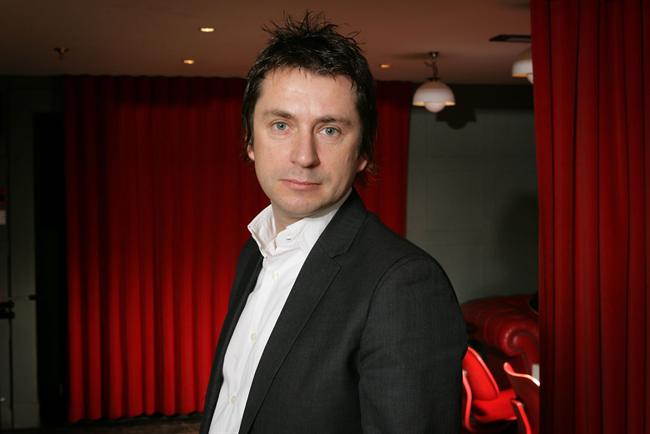 Deputy commercial sales directors, Agostino di Falco and Ross Belcher, will run the broadcaster's commercial operations in the interim period.
Bampton will continue to act as a consultant for Channel 5 and owner Viacom International Media Networks from 1 April to help with the transition of leadership.
Bampton joined Channel 5 in December 2010, when it was owned by Richard Desmond's Northern & Shell.
He played an instrumental role in growing the channel's revenues from around £250 million to £325 million in the Northern and Shell era ahead of its sale to Viacom for £463 million last year.
David Lynn, president of VIMN UK, Australia and Eastern Europe, said: "We're very grateful to Nick for everything he's done to help establish Channel 5 on a sound commercial footing and transition the business smoothly into Viacom's ownership.
"We look forward to working with him as a consultant and utilizing his considerable experience and wish him well in whatever he decides to do longer term."
Bampton said Channel 5 has been a "fantastic experience" and felt sure the broadcaster would "continue to flourish" going forward.
On his own plans, Bampton said: "This is a really exciting time in the media business with heaps of opportunity and I want to be leading this change but with a fresh perspective."