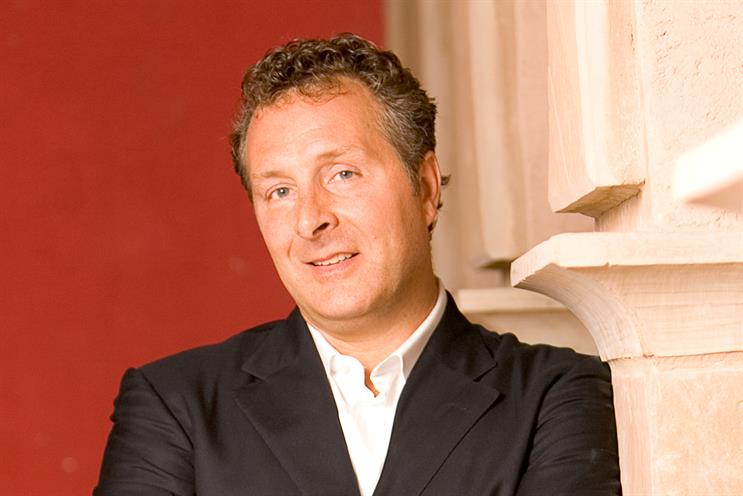 After weeks of speculation, McCann Worldgroup's chief executive, Nick Brien, was axed on Tuesday.

The news follows a Wall Street Journal report last week that the network's Interpublic parent had drawn up a time­table for replacing Brien amid revenue shortfalls at McCann, which accounts for around a third of IPG's total $7 billion annual revenue.

Harris Diamond, the chairman and chief executive of Constituency Management Group, IPG's PR arm, succeeds Brien, who was appointed to the role in January 2010 with a brief to run the McCann group operations and turn around its fortunes.

However, the network suffered the loss of big accounts including Nescafé, Exxon­Mobil and Lufthansa during his tenure.

Luca Lindner, the president of McCann Worldgroup Americas, and Gustavo Martinez, the president of Europe, have been given wider roles. Lindner will now have responsibility for the Middle East and Africa, and Martinez will add Asia-Pacific to his remit.
Both Lindner and Martinez will join Diamond in a new, three-person office of the chairman for McCann Worldgroup.

Michael Roth, the IPG chief executive, said: "Harris understands the business needs of global CEOs, across a range of industries. He has a proven track record of effectively managing a portfolio of agencies and growing the top line. "