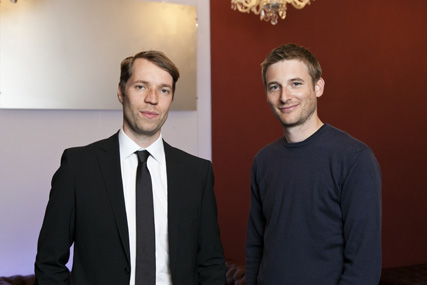 Cohen has been appointed as the managing partner and the UK head of MediaCom Beyond Advertising, the division that specialises in mobile, social media, events, sponsorship, search engine optimisation and digital creative.
The former heads of the Beyond Advertising unit, Stefan Bardega and Kirsti Wenn, move to become jointly responsible for the agency's digital operations.
In addition, Tom Curtis, the head of MediaCom's Create division, has been promoted to become the creative director of Beyond Advertising.
Cohen's hiring comes after MediaCom secured a deal in January to keep Bardega at the WPP agency in a part-time capacity, despite him becoming the managing director at ubinow, a mobile agency.
Cohen's brief will be to continue the development of MediaCom's integrated content, sponsorship and digital division. He will report to the MediaCom UK chief executive, Karen Blackett, and James Morris, the managing partner and head of MediaCom Beyond Advertising EMEA.