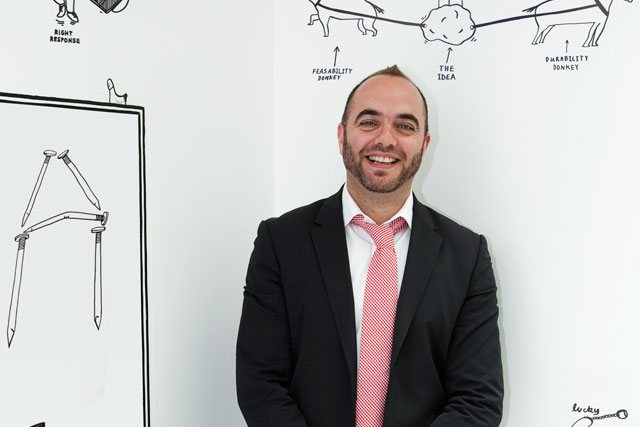 Constantinou, who is in talks about other jobs within Interpublic, joined McCann London in July 2010 from AKQA. His appointment was billed at the time as part of a three-year plan to evolve the agency and develop greater levels of integrated work across channels.
He joined AKQA in 1998 as a consultant and worked as the head of project management before moving to the US to work on global projects for the agency. In 2008, Constantinou was appointed to the UK general manager role.
Constantinou joined McCann London to replace Chris Macdonald in the managing director role after his promotion to chief executive in 2008.
The move follows the agency's hiring of Rob Doubal and Lolly Thomson as executive creative directors last month.