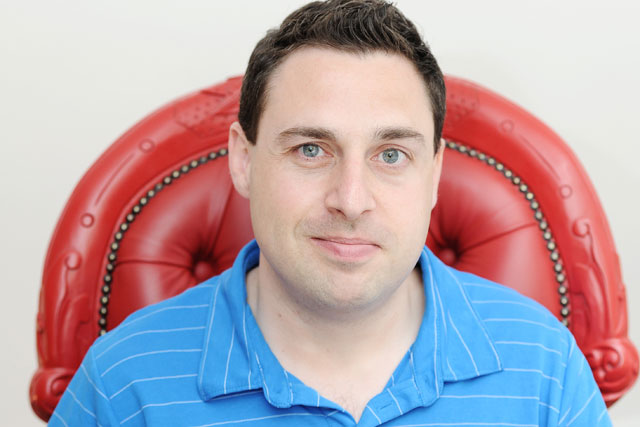 Ellsom has been appointed as director of Annalect's data and platforms division and will take up the role next month.
He will focus on developing Omnicom Media Group's (OMG) data strategy and partnerships, to deliver smarter and more sophisticated solutions for OMG clients in the UK.
Ellsom was promoted to head of digital at PHD in 2010 from head of search, two years after joining from Aegis agency Diffiniti.
At Annalect, he will report to OMG chief executive Philippa Brown, who said: "Annalect is a global priority for Omnicom Media Group and Nick will play a major part in developing our Annalect offering in the UK."
Perry, who left PHD after 12 years in 2010 for its parent unit and has spent two years as trading and operations director at Annalect's markets division, returns to PHD in March.
She will lead the agency's digital offering across its entire client base, alongside head of digital strategy Steve Taylor, who joined from CMW in November.
Perry's previous role at PHD was as head of digital trading, display and mobile.
Daren Rubins, chief executive of PHD UK, said: "Harriet will form a formidable partnership with Steve Taylor and together they are perfectly placed to build upon the commercial and creative successes, which Nick has overseen in his time at PHD."
Follow Daniel Farey-Jones on Twitter @danfareyjones