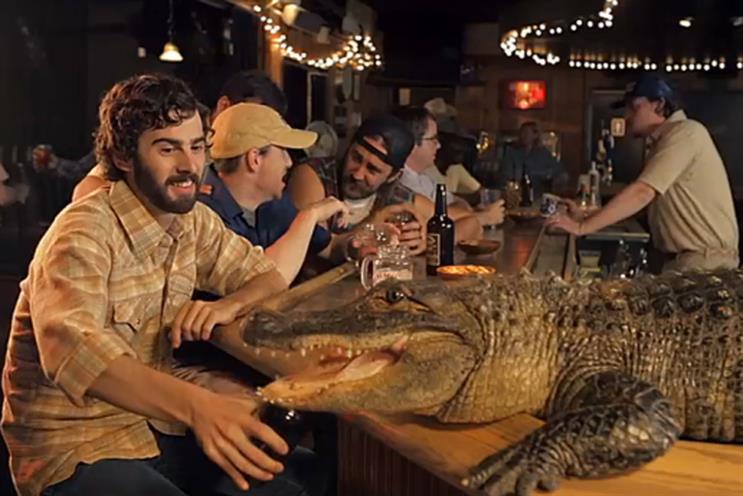 Gutfreund, a former worldwide board account director at Publicis and group managing director of i-level, will work alongside the agency's founding partners on strategy for business growth and international expansion.
Prior to his current position running his own furniture business, Gutfreund worked in the group managing director role at i-level between 2001 and 2003.
He previously ran the global Ericsson business-to-business account at Publicis and, during an 18-year advertising career, also worked at Lowe Howard-Spink and Bates Dorland.
Neil Hughston, the former managing partner at Grey London, alongside Saatchi & Saatchi's former creative director Paul Domenet, launched Johnny Fearless in February 2011.
The agency has clients including Davidoff, Diageo and the Imperial War Museum.
Hughston said: "Nick is the consummate suit. He's provided counsel to me throughout my career and is the perfect man to help Johnny Fearless continue to grow."
Gutfreund added: "I'm delighted to be joining Paul and Neil on their journey. The agency offering and everything they stand for is both refreshing and exciting."