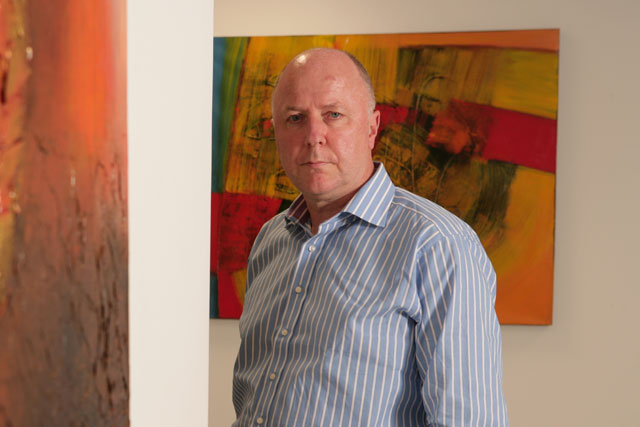 Manning, a senior figure in UK media for nearly three decades after co-founding Manning Gottlieb in 1990, departs at the end of December. He will turn 61 in January.
Michael Karg, group chief executive of Ebiquity, who joined in 2016, said: "Nick stands tall in the media industry and has played a central role in building Ebiquity's capabilities and raising its profile.
"His legacy is a company which is increasingly sought out by advertisers and industry bodies for its independent perspective and rigorous data-driven analysis."
Manning declined to comment. But there is speculation that he could be starting a business in the New Year.
Ebiquity claims to advise over 80% of the world's top advertisers on their media spend and audits how their agencies buy on behalf of clients.
Manning played a leading role in advising the US Association of National Advertisers' 2016 inquiry, which found "non-transparent" business practices at media agencies and recommended how advertisers should improve their contracts.
Manning's career at Ebiquity started at Thomson Intermedia in 2007 and he worked with Michael Greenlees to build an international group of media benchmarking and consulting businesses.
Ebiquity is listed on the London Stock Exchange and at its current share price of just over £1 is worth about £75 million.
Manning has 230,000 shares and more than 2.5 million share options, according to the 2016 annual report.