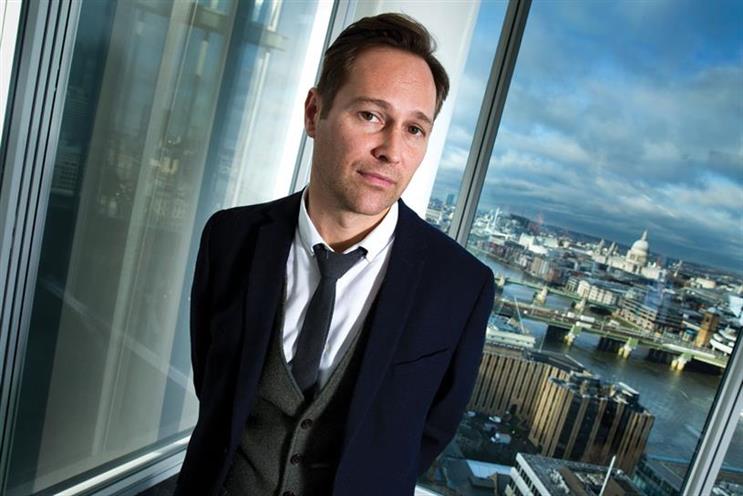 Stringer, who was previously a partner at Bartle Bogle Hegarty, joined News UK as director of marketing communications in 2012 and was promoted to chief creative officer in 2014.
He had previously worked at the company 14 years earlier as News International's brand and advertising manager. He left to take on a marketing role at Channel 4 before becoming a strategic business lead at BBH.
Stringer has also worked at Saatchi & Saatchi, as an account director from 1993 to 1998. He said he is planning on taking a short career break before planning his next move.
He said: "I'm incredibly proud of all we have achieved in marketing comms at News UK over the past three years.
"It has definitely been a career highlight and the creative recognition we and our agencies have earned has been matched by strong business results. I wish News UK every success in its next chapter and leave behind some properly talented people and great friends."
During Stringer's time in charge, News UK has won awards including a black Pencil at D&AD (Most Awarded Client) and a yellow Pencil for the Sunday Times Rich list campaign.
Chris Duncan, the chief marketing officer at News UK, said: "Nick has worked tirelessly to transform our agency relationships, our internal creative ambition and the work that we produce every day.
"He leaves behind teams who have learnt from a great champion of the power of creative work."