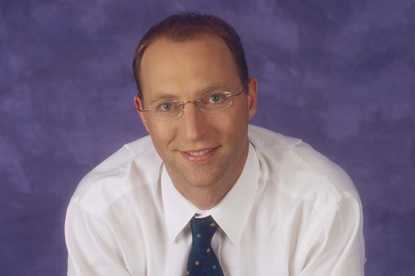 He will replace Patrick Stahle, who is retiring to follow a non-executive career.
Waters is a founding member of the WPP-owned Mindshare and has stayed with the agency since it launched in 1997.
The move has prompted Mindshare to look into the possibility of a global management restructure.

Waters held numerous client leadership roles for Mindshare, including Ford of Europe and Unilever Asia-Pacific, and management roles, including chief executive for South-East Asia and Asia-Pacific before heading EMEA.
Before joining Mindshare, he worked in the media department of Ogilvy in London.
Mindshare is currently pitching for client Unilever's global media planning and buying business.