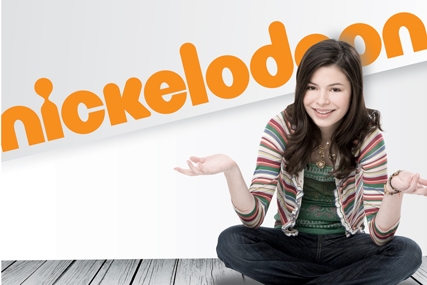 Rebranding will take place on all on- and off-air elements of the brand, including TV channels, online, consumer products and events, and will mean a new logo will replace the previously used "splat".
The new look will go live on the core Nickelodeon channel on 15 February with Nick Jr, Nick Jr 2, NickToons and NickToons Replay following in the second quarter of 2010.
Changes in the UK are part of a global rebrand and will be the first time the international network has shared the same logo and on-air identity.
Peter Drake, the vice-president and creative director for Nickelodeon UK, said the channel rebrand "signals a new global focus for the network".
The Nickelodeon network reaches more than ten million viewers a month and is available in 12.7 million cable and satellite homes.