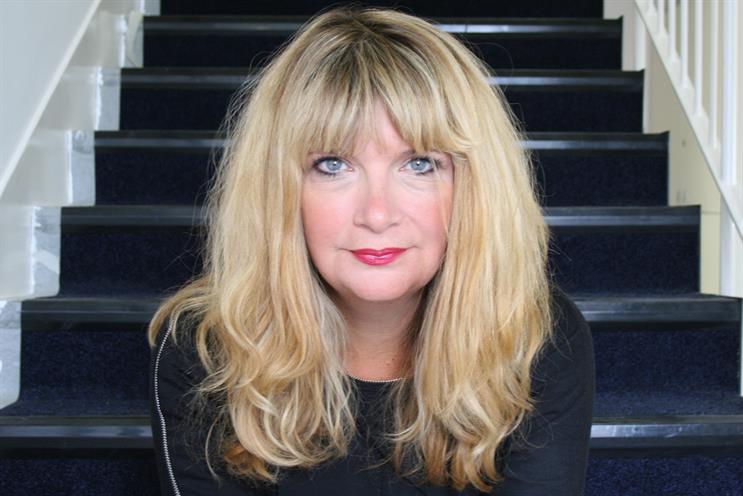 Nicky Bullard, the executive creative director at Lida, is leaving the agency after almost 16 years to join MRM Meteorite as the chairman and chief creative officer.
Bullard will join MRM Meteorite later this year. She will lead the shop alongside the co-founders, Debbie Smith and Hugh Bishop, as well as Chris Whitson, the chief strategy officer, and Oliver Foot, the managing director.
Smith is also the chief executive. Bishop, currently the chairman, will take a broader role once Bullard starts.
Dan Douglass, the previous executive creative director, left the agency before Christmas after eight years.
Rob Reilly, the global creative chairman at McCann Worldgroup, said: "We are focused on integrating all of the unique creative offerings of MRM across all of the McCann Worldgroup agencies.
"Adding talents like Nicky in London to the senior creative leadership team expands our ability to deliver across platforms and clients."
Bullard joined Lida in 2000 as the head of copy and was promoted to creative director five years later.
Bullard said: "As a creative and a woman, this is such a great opportunity – a creative chair is unheard of. MRM Meteorite has always been a bit of a dark horse, and my role is to help do better work, win awards and push creativity."
During her tenure, Lida was named Campaign's Customer Engagement Agency of the Year in 2013 and 2014. She has also helped create award-winning work for Ikea, Women for Women International, Land Rover and the National Trust.
Matthew Heath, the Lida chairman, said: "It has been a pleasure, personally and professionally, working with Nicky. She is an extremely gifted writer and highly creative person who leaves the department in amazing shape."