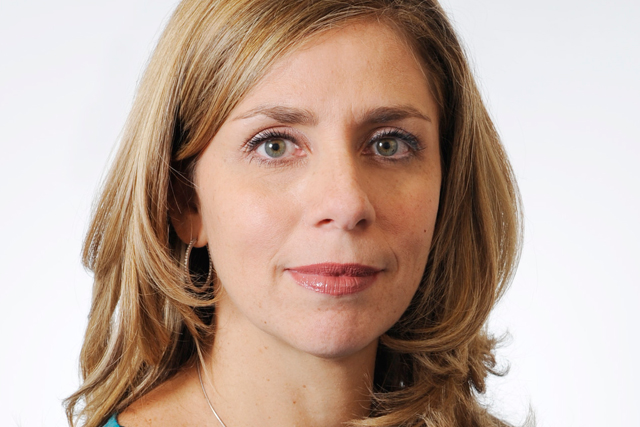 Mendelsohn will relinquish her executive duties at Karmarama in July to move to the social network and lead Facebook acroos the EMEA region. She will report to Carolyn Everson, vice president of global marketing solutions.
Mendelsohn replaces Shields, who left Facebook in January to head up the Tech City Investment Organisation, the government's scheme to create a Silicon Valley of technology businesses in East London.
Mendelsohn has held her role at Karmarama for the past five years and was the president of the Institute of Practitioners in Advertising for the past two. She is currently chair of the Creative Industries Council.
Under her tenure, Karmarama became the fastest-growing independent agency group in the UK working with clients including B&Q, Honda and Costa.
Mendelsohn will remain as a shareholder in Karmarma. Her management responsibilities will be divided between Ben Bilboul, group chief executive, and Charles Watson, group chairman.
Her marketing and business development responsibilities will be taken on by Hannah Matthews, the group marketing director.
Mendelsohn said: "My time at Karmarama has been unforgettable and it will always have a special place in my heart. The agency is truly unique, with a magical culture and some of the best talent in the industry.
"I'm proud to have been part of its story so far and I know that the team at Karmarama will continue to take the agency to even greater heights."