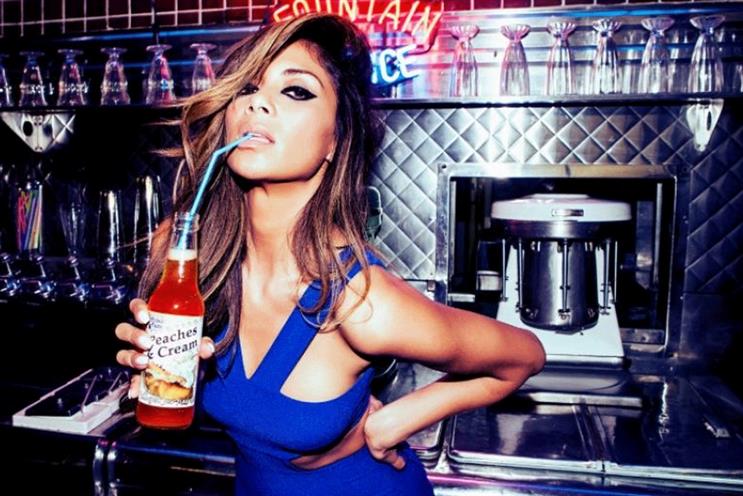 The retailer, based in Manchester, said sales surged 70% to £86m in the year to March 31, with pre-tax profits increasing from £900,000 to £5.5m.
The success was partly down to its collaboration with Scherzinger, who has worked with the brand to create two ranges, which have included dresses, mini skirts and bandeau tops.
Missguided, which has ruled out floating on the stock exchange, also revealed that it would be selling its clothes through retail outlets in the US after striking a deal with department store chain Nordstrom.
Nitin Passi, the founder, said: "Our huge growth over the past six years indicates that our strategy, rooted in speed, agility and value for consumers, is working.
"Our strategy to date has proven a huge success and we will look to continue to implement and evolve this going forward.
"We have been able to expand the brand appeal this year through new product collections, and we want to continue to innovate and offer more choice for consumers."