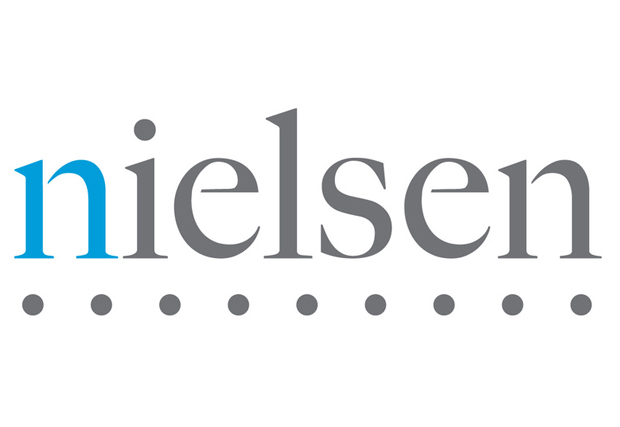 The service has been dubbed Online Campaign Ratings (OCR). It has been tested by Unilever and Reckitt Benckiser. OMD and PHD are among the first media agencies to sign up to it.
A spokesman for Nielsen said that, on the evidence gleaned from 30 campaigns it was used to analyse, advertisers will be able to use the system to either save an average 11% of marketing budget or improve campaign efficiency by an average of 14%.
The system works by combining data from Nielsen's panels with anonymous demographic data from online data providers.
A spokesman for Nielsen said this will enable it to provide accurate reach, frequency and Gross Rating Point information. GPR is the percentage of the target audience reached multiplied by the frequency with which it is viewed.
Siobhan Crowe,global digital advertising manager at Reckitt Bencksier, who used the system to measure digital advertising in real-time, said: "This is a great opportunity to understand who has seen our advertising online. These metrics will allow us to better understand the efficiency of our digital advertising campaigns."
A spokesman for Nielsen claims that publishers will also reap the benefits of OCR. Sales house Unanimis is one of the first digital networks to sign up to OCR and will use it to prove the value of its inventory and ability to reach specific demographic groups.
David Gosen, managing director of digital in Europe at Neilsen, said: "OCR will start to impact the online advertising market in the UK straight away. But it will also continue the Nielsen journey towards cross-platform campaign ratings into Europe to cover the measurement of both TV and online."