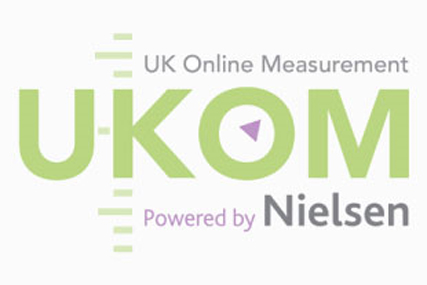 Brooks' departure after two years at the helm is said to be part of a wider company restructure. It is unclear at this stage if there will be any other senior departures in the restructure.

A Nielsen spokesman said: "We are going through a re-organisation and will be making an announcement in the near future but until then we aren't making any comment about this or any individuals involved."

Brooks became Nielsen's UK managing director in April 2008. Last year, under his leadership Nielsen fended off competition from Gemius/Ipsos, GfK and ComScore to win the contract for UKOM, which positions itself as the new currency for buying and selling online advertising.

Before joining Nielsen, Brooks served a stint as digital director for magazines at Emap and, prior to that, was a publisher at Centaur Media for seven years. He was responsible for launching marketing and advertising portal Mad.co.uk in 1999.

Nielsen Online is part of The Nielsen Company, the global information and media company active in more than 100 countries.