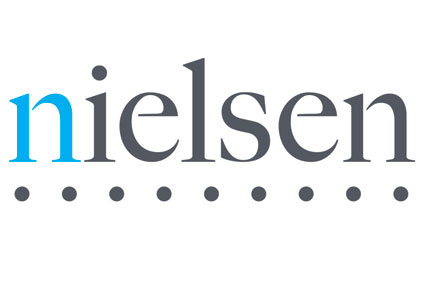 Headquartered in New York, the joint venture is called NM Incite and is led by Dave Hudson, previously executive vice-president, global client services, of Nielsen's telecom practice, as chief executive.

NM Incite expects to have offerings for pilot clients in the autumn in the areas of measuring and improving marketing effectiveness, product-launch optimisation and customer service experience.

McKinsey is contributing expertise in marketing and sales, organisation and service operations. It has proprietary knowledge in areas such as digital marketing, marketing ROI, word-of-mouth marketing and consumer purchase behaviour.

Dominic Barton, global managing director of McKinsey, said: "Social media is an increasingly critical issue for business leaders and an area of untapped opportunity for many of our clients. This joint venture will equip institutions with real-time insights to help their leaders drive better results."

NM Incite is operating in the UK as well as 14 other markets including the US.