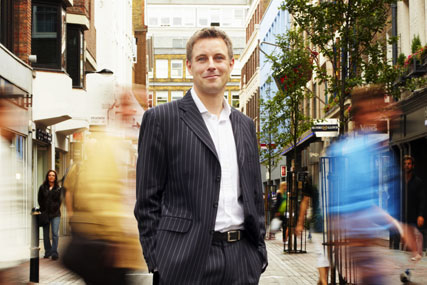 Facebook and Nielsen formed a strategic alliance in September 2009 and BrandLift is the first product to be made available outside the US since the two companies partnered.
BrandLift uses the Facebook community and opt-in polling technology to measure the effectiveness of online advertising, looking at the impact of advertising on consumer attitudes, including brand perception, ad recall and purchase intent.
Nielsen works with clients to design and deliver the studies and Facebook collects the final data.
Stephen Haines, Facebook's UK commercial director, said: "Helping marketers measure the effectiveness of advertising using Facebook has been a priority for us, and working with Nielsen helps us continue doing just that."
Louise Ainsworth, EMEA managing director, The Nielsen Company, Online, said the "power and scale of Facebook's community provides a unique platform for research".
Facebook had a 10.2% share of display ad views in the UK in 2009, up from 6.4% in 2008, according to Nielsen data. Already this year, almost 60% of the active online population in Britain have visited the site, accounting for 17% of all UK time spent online.