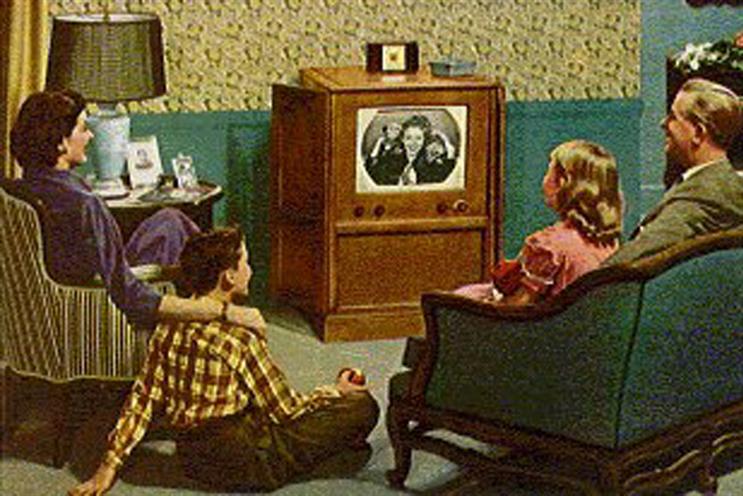 Nielsen claims that its Cross-Platform Campaign Ratings service, launched in beta trial phase last week, will be the first research system to deliver "true multiscreen advertising measurement".
The hybrid initiative will take industry-standard TV ratings data from Barb and fuse it with Nielsen's Online Campaign Ratings survey (launched in October last year), enabling advertisers to measure the combined audience for a campaign across broadcast, TV and online.
James Oates, Nielsen's managing director of media in the UK, explains: "Many consumers are living platform-agnostic lives, and the advertising world needs to adapt to that. Creating a way to reach, measure and monetise inventory across screens and platforms advances the industry towards a high-calibre, seamless standard that can provide new opportunities for advertisers, agencies and publishers – allowing a mutual exchange of value between buyer and seller."
And, of course, that's probably the most interesting point here. Will this change the relationship between buyer and seller, especially in the TV airtime market?
The concern of some broadcasters is that the digital revolution will force them to trade most of their inventory on a highly commoditised, ad-server basis – a scenario that comes ever closer as smart TV penetration rises.
You could argue that any initiative that pushes TV on to the same playing field as other digital screens could raise hackles. But for commercial broadcasters, this sort of study actually moves the digital research agenda into familiar territory – after all, it's a melding of two panel surveys to produce data that can be subjected to conventional, demographics-based target audience analysis.
Furthermore, this helps to shore up the Barb-underpinned trading that has been the industry's bread and butter for decades. It is no coincidence that Barb has also been moving in this direction – two weeks ago, it hired Kantar Spring to collect data on viewing patterns on the video-on-demand platforms of the UK's major broadcasters.
As for the Nielsen initiative, sticklers will fret about the validity of merging two studies that measure slightly different notions of audience, and there will also be those who worry about the move towards a "standard".
Some in the research community say there is not enough of a big-picture vision in the industry about the direction we should be heading in if we want genuine cross-platform standard measures.
The Thinkbox research and planning director, Neil Mortensen, says: "Advertisers want an industry-approved, single-source measurement. Nielsen's initiative is not this and the numbers may be open to interpretation."
And it could clearly have an impact on strategic planning, according to Mark Greenstreet, the chief research officer at Carat, whose parent, Aegis Media, is one of several companies helping the trial.
Greenstreet points out that planners are comfortable using the IPA's TouchPoints research, which compares measure of audience across different media. This Nielsen study, he suggests, will offer similarly valid comparisons.
He sums up: "This research will give us a measure of overlap in exposure. We're certainly interested in the potential here – and in working with Nielsen to get this right."