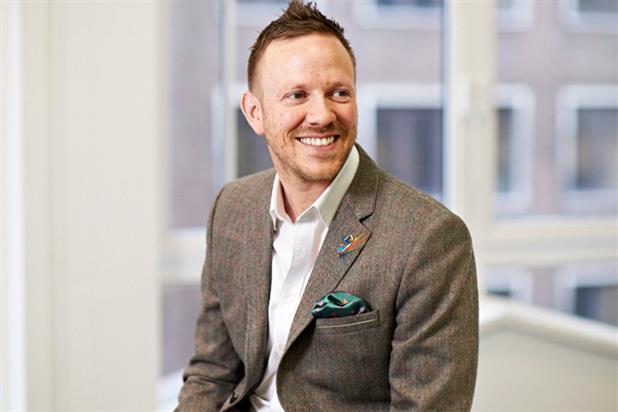 Clarkson will oversee the business including its strategic direction, commercial and publisher partnerships, and moves into programmatic trading.
He moves into the role immediately and reports into Robert Franks, the managing director at O2 Commerce.
Tim Hipperson, who was named the interim chief executive at Weve last year, is leaving the business.
The move will also see a number of redundancies at Weve, however the company was unable to say how many. Clarkson has been tasked to lead a restructure of the business where Weve will benefit from "operational synergies" as part of O2.
A statement from Weve said: "As Weve is now a wholly owned subsidiary of O2, there are clearly some areas of duplication, and overlap of roles which will unfortunately lead to job losses over the following weeks.
"We have dealt with the situation sensitively and several members of Weve are helping us work through the transition process."
Weve was set up as a joint venture between O2, EE and Vodafone but O2 bought out its partners with plans to integrate it into its existing media business.
Clarkson said: "Weve has been a rewarding and challenging experience for all who shared the last three years together.
"We started from scratch and have succeeded in building one of the UK's leading digital media businesses, covering areas as diverse as mobile marketing, advertising, data, payments, loyalty, and trialling beacon technology.
"While the original blueprint for Weve has now changed, the vision of all the things that could and should be possible through mobile advertising will be accelerated by this deal."
Clarkson previously ran the commercial, marketing and advertising operations within the digital sales team.
Franks said: "Weve has built a highly successful and innovative mobile advertising business under Nigel's leadership as commercial director.
"We see huge potential to accelerate the growth of Weve's business as part of O2's digital commerce portfolio."