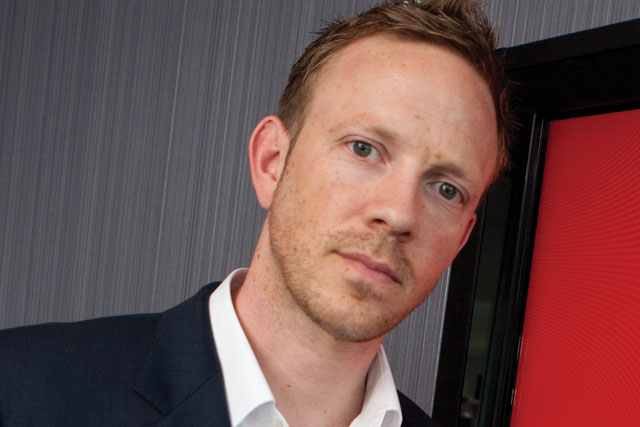 Clarkson will replace Alison Reay who has been launch commercial director for the service for the past 11 months. He will join in November, with Reay staying on until the end of the year on a consultancy basis.
Weve, which launched in February, can serve mobile messaging to 18 million mobile phone customers. It is a joint venture between Vodafone, O2 and EE. It offers a marketing platform across the three networks, who claim to serve 80 per cent of all UK mobile customers between them.
Clarkson currently runs the 130-strong UK and Ireland sales team at LivingSocial. Before joining in 2012, he spent eight and half years as sales and marketing director at outdoor advertising company Primesight. Prior to this, he was national sales manager at Classic FM.
David Sear, chief executive of Weve, said Clarkson was joining as the network planned to "gear up" its business.
Nike and Morrisons were the first brands to run mobile marketing campaigns on Weve in February.
Weve currently offers mobile messaging, with display ads and loyalty schemes set to launch in future. A long-awaited "mobile wallet" service, which will allow customers to pay for goods with their smartphones, is planned to go live in 2014.
Sear said: "We have been steadily building our capabilities and the mobile marketing business is going from strength to strength. We are a turbo-charged start-up, which means the ability to think quickly, recruit and train the right staff and focus on key goals are key qualities we were looking for in this role."
"Nigel arrives at Weve with all these qualities and is also has a great reputation in media sales and is renowned for being a team player and leader. I also want to publicly thank Alison for her incredible work and commitment and for the significant commercial foundations she has put in place and that Nigel can now build on."
Follow @LouiseRidley