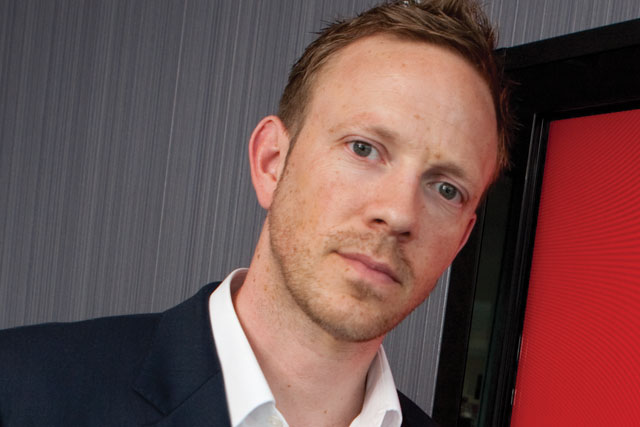 In his new role, 38-year-old Clarkson will lead a team of 170 sales people responsible for generating local, national, international, online and mobile revenues at the daily deals website.
Amazon took a 7% stake in the LivingSocial business in December 2010, valued at $175m.
For the past eight years Clarkson has led the sales and marketing teams at Primesight was involved in the management buyout of the business from STV in 2007 and the purchase of the Titan Outdoor billboard assets.
Clarkson is currently serving out his notice and Patel said he had begun the search for a new sales and marketing director and expected to appoint someone in quarter two 2012.
It is understood that Clarkson will have to sell the equity in Primesight he received during the time of the management buyout.
Naren Patel, chief executive of Primesight, said: "After eight years dedication to Primesight, Nigel leaves with both an excellent reputation and our blessing.
"During his time he has built up a formidable sales team who will continue to deliver smart, innovative solutions for our advertisers and I look forward to finding a new sales talent to build upon the fantastic results delivered by Nigel."
Prior to joining Primesight at the end of 2003, Clarkson was a national sales manager at Classic FM from June 2000 where he was responsible for half of the agency businesses for the national commercial station.
A respected figure in the industry, Clarkson led Primesight to win Media Week's Gold Award for Sales Pitch of the Year (£250K to £1m) in 2010, and in the same year won the National Sales Awards, an event which seeks to reward individuals who demonstrate best practice and achievement in all aspects of sales.
He started his career at Clear Channel in 1995 where he was promoted from a graduate to a group head.