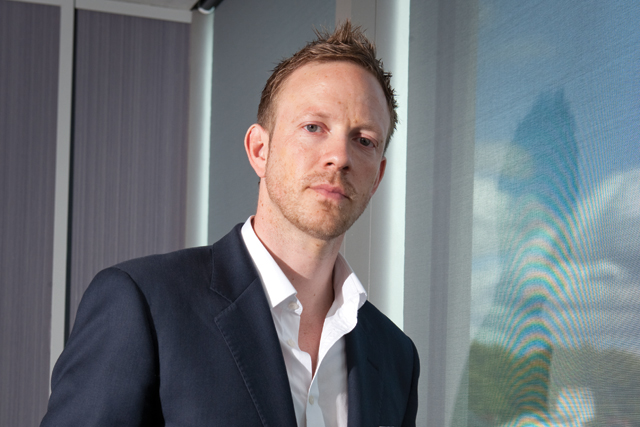 Name: Nigel Clarkson
Job: Sales and marketing director, Primesight
The reason I got into advertising was ... I watched a documentary at school about an agency creative pitch that involved drinking, fighting, pitching, women, late nights and flash restaurants.
The campaign I'm most proud of working on is ... any idea that I, or the team, have driven makes me proud.
And the campaign I pretend I wasn't responsible for is ... the Outdoor Advertising Association campaign with Beta, and Mumsnet baying for blood.
My favourite campaign created by someone else is ... the "compare the meerkat" campaign, as it breaks every rule in the book.
The best moment of my career so far is ... being offered the Primesight sales director's job, the Primesight management buyout, buying Titan, and picking up two awards last year.
While the most embarrassing moment was ... falling down the stairs while "entertaining" MediaVest resulted in a nickname that has taken me 15 years to lose.
The best celebrity I've worked with on a campaign is ... Stevie Spring, Kathryn Jacob and Simon Daglish - do they count?
The person I'd most like to work with in the industry is ... a real adland character like an Ogilvy or a Burnett would have been amazing to work with.
The person who's had the biggest influence on my career is ... I was given my first chance by Chris O'Donnell. Simon Daglish taught me about creative solutions. My current chief executive, Naren Patel, is a brilliant businessman.
The best piece of advice I've received during my career is ... be nice to people on the way up, as you might need them on the way down.
If I wasn't working in advertising, I'd be ... I very nearly ended up as an army officer.
In ten years' time, I'll be ... still in the ad industry and hoping that human contact and communication haven't been totally replaced by e-mail, data and econometrics.