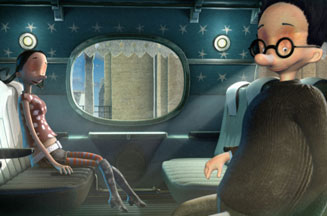 Gilbert was up against HBOS' top marketer, Philip Hanson, who will continue to head marketing at Halifax and other former HBOS brands on a temporary basis once the merger is completed on 19 January.
A Lloyds TSB spokeswoman said Hanson would have the opportunity to apply for other marketing positions within the new group, but could not confirm whether he intended to do so.
Plans remain in place for a new Halifax advertising campaign - minus brand mascot Howard - to debut in February.