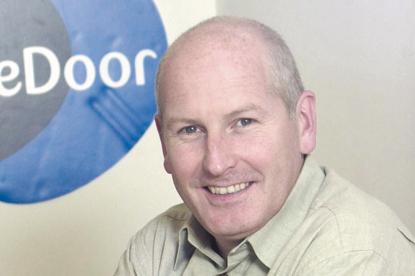 He will officially leave the role he has held for seven years at the end of 2009.
During his time at TfL, the government body was named as Campaign's Advertiser of the Year in 2008 and has picked up two gold IPA Awards, two Cannes gold Lions and six Arrows at the BTAAs.
There has also been a 50 per cent reduction in deaths and serious injuries on London's roads, rising to a 70 per cent reduction for children under 16.
Vernon Everitt, the managing director of marketing and communications at TfL, said: "Nigel has been an outstanding marketing director for TfL. He has led numerous high-impact campaigns affecting life in London such as the Oyster card, road safety and cycling, and has built the TfL website into something on which millions of Londoners rely. We will miss him hugely and wish him all the best for the future."
Before TfL, Marson worked at Yell, Cadbury Schweppes, Colgate Palmolive and Saatchi & Saatchi.