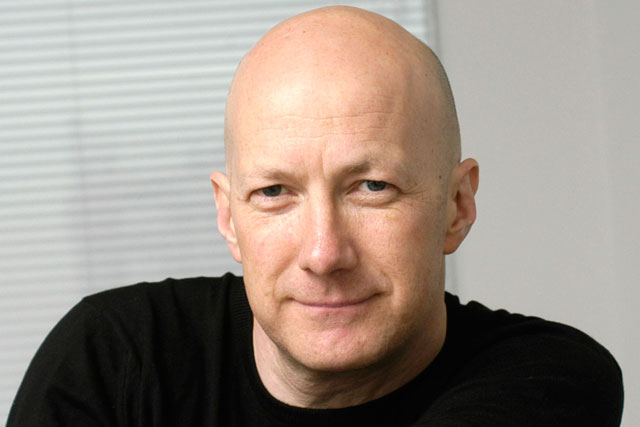 Morris brings 20-years of advertising and media experience to the board room of The Guardian's parent.
His appointment fills a non executive adland role that has been vacant since John Bartle, co-founder Bartle Bogle Hegarty, stepped down from his GMG duties in December 2010.
Having joined Aegis Media in 1992, Morris is the former vice president of Carat International and the founding CEO of digital network Isobar.
Amelia Fawcett, chair of GMG, said: "Nigel's credentials as an innovator within the advertising industry, his extensive experience of building business in the digital space and his clarity of understanding of both brand and client are a perfect fit with GMG."
Morris said he is an "avid fan of GMG's journalism" and is "excited to have the opportunity" to use his experience on GMG's "digital journey".
Guardian Media Group is wholly owned by The Scott Trust which exists to secure the financial and editorial independence of the Guardian in perpetuity.
In its last financial year the group made a pre-tax loss of £75.6m, after a £54.2m write-down at its radio business and losses at Guardian News and Media.
GNM, home to guardian.co.uk, The Guardian and The Observer, is making up to 100 editorial roles redundant before March 2013 and is in the process of shifting the focus from print to digital.
The board of Guardian Media Group now comprises: Amelia Fawcett CBE (chair); Andrew Miller (CEO); Alan Rusbridger (editor-in-chief, Guardian News & Media); Nick Backhouse (non-executive director); Neil Berkett (non-executive director); Judy Gibbons (non-executive director); Brent Hoberman (non-executive director); Nigel Morris (non-executive director); Darren Singer (chief financial officer); Philip Tranter (company secretary).
Follow @DurraniMix