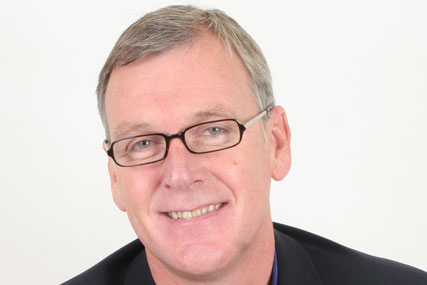 With immediate effect, Sharrocks will become chief executive of Western Europe for the group behind Carat, Vizeum and Synovate, which includes UK, Ireland, Nordics, Netherlands, Belgium, France, Italy, Greece, Middle East and Africa.

He assumes the remit of Marie-Laure Sauty de Chalon, who has decided to step down as chief executive of Aegis Media Southern Europe after five and a half years, to join a French web-portal.

The move comes after Jerry Buhlmann became chief executive of Aegis Group from 1 May. Previously, he was global chief executive of Aegis Media.

Buhlmann said: "We have an experienced, talented and motivated executive team, and these adjustments will help us focus on the issues of recovery, growth, global development and new business, providing greater firepower to achieve our objectives."

Sharrocks will also take overall responsibility for the international management team at Aegis as chairman of the group, working closely with Martyn Rattle, chief client officer, to develop Aegis's global clients.

Rattle has been promoted to the global executive board as part of the reorganisation.

Sharrocks said: "I am excited by the challenge in the next phase of development for Aegis Media, both at a European level and globally."