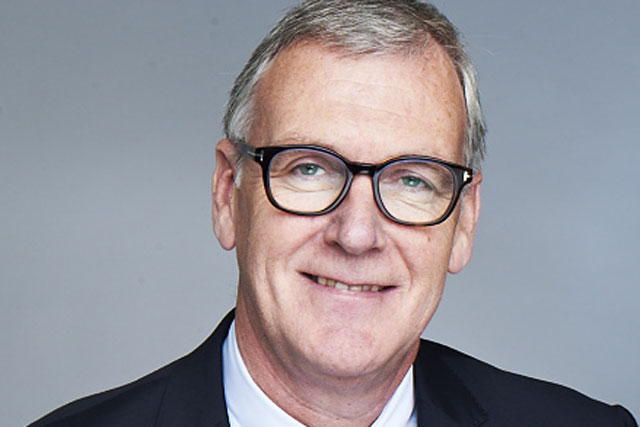 Peter Huijboom, the group's global director of business integration, will take on Sharrocks' duties.
Sharrocks joined Aegis Media, which was acquired by Dentsu in March, in 2004 from Warner Bros Pictures UK, where he had been the managing director since 1999. He was promoted to his current role in 2010 from chief executive of Aegis Media UK and Ireland.
Sharrocks, 56, has been a key figure in the growth of the group, which now houses Carat, Vizeum, Isobar, Posterscope and iProspect. Aegis reported underlying pre-tax profits of more than £160 million in 2011, up 32.3 per cent year on year, and group revenue of more than £1 billion, up 20.6 per cent.
Jerry Buhlmann, chief executive of the Dentsu Aegis Network and Aegis Media said "we will miss Nigel enormously", and added: "I have had the good fortune to work with Nigel for nearly ten years. He is one of the most respected and popular figures, not only at Aegis Media but across the advertising industry, where he has made many friends during a long and distinguished career.
"He leaves with our very best wishes for a long and happy retirement."

Sharrocks said: "I have enjoyed my time at Aegis Media enormously and as the business enters the next chapter of its development, with Dentsu, now seems like the right time for me to step aside.
"During my time at Aegis the business has gone from strength to strength. The performance, size, capability and culture of the business have all transformed and I am proud to have been a part of the team that delivered this change and to leave Aegis in such rude health. I wish all my friends across the business well and I will watch future developments with interest."