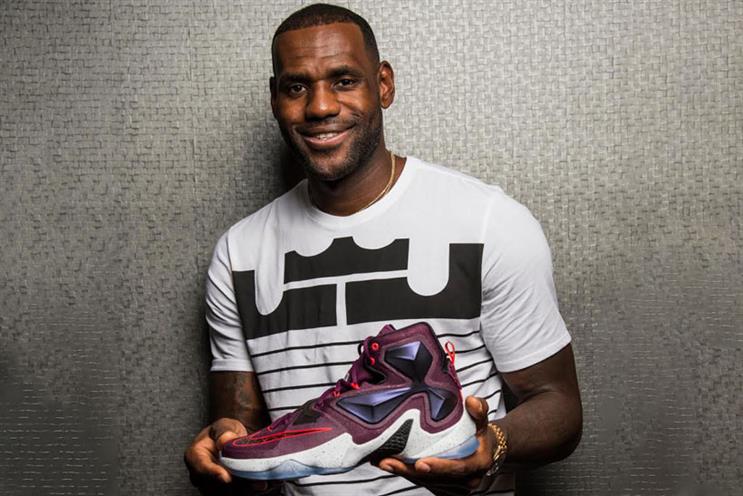 Singles Day is a holiday in China dedicated to unmarried individuals, and is the biggest shopping day of the year.
In the three months to November, Nike's pre-tax earnings in China jumped 27% year on year to $327m, on sales of $938m. That compares to an 18% increase in pre-tax earnings from Western Europe over the same period to $307m, on revenues of $1.3bn.
Brand president Trevor Edwards credited the performance to Nike's participation in Singles Day, and the growth of the brand's online properties.
Profit up, revenue up
Overall, Nike posted a 20% jump in profits to $785m, up from $655m in the same period the previous year. Sales rose 4% year on year to $7.7bn from $7.4bn.
Online sales were up more than 50% during the quarter, according to Edwards. Nike plans to launch ecommerce operations in Mexico, Chile and Turkey.
Nike chief executive Mark Parker gave an upbeat outlook for 2016, with several major sporting events coming up. He said: "We're entering one of the most exciting periods of sport.
"The second half of [fiscal 2016] is filled with some of the world's greatest sport moments – Super Bowl 50, NBA All-Star Weekend, March Madness, COPA America, Euro 2016, and of course, the run-up to the Rio Olympics."
Earlier this year, Nike outlined ambitious plans to boost ecommerce sales to $7bn by 2020 from $1bn currently, helped by greater investment in digital.