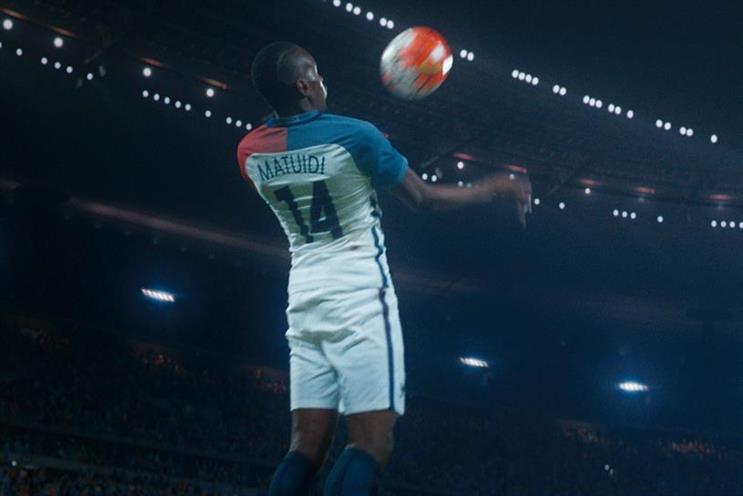 The move was confirmed by chief executive Mark Parker in a conference call following the brand's annual results, the Financial Times reports.
Parker said: "We are looking for way to improve the Nike consumer experience on Amazon by elevating the way the brand is presented and increasing the quality of product storytelling. We are in the early stages but we really look forward to evaluating the results of the pilot".
Nike products are already sold on Amazon, but only through third parties – meaning the brand has limited control over how they are presented.
The announcement came after Nike revealed strong financial results for the year ending 31 May. The company's total revenues were up 6% to $34.4bn (£26.4bn), with the Nike brand contributing $32.2bn of this – up 8%.
Direct-to-consumer revenues, meanwhile, grew 18% to $9.1bn, with digital commerce sales up 30%. Net income was up 13% to $4.2bn.