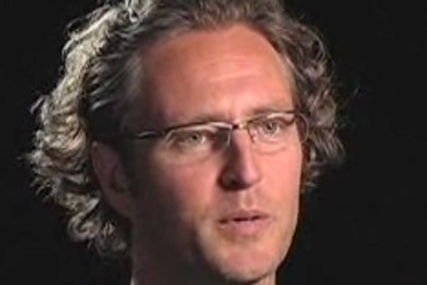 Speaking at the Media Guardian Changing Advertising Summit yesterday (12 October), Olander said Nike+ had helped the brand's running division to grow market share "every single year" since it launched in 2006 with Apple.

Innovations such as Nike+ were part of a deliberate attempt for the brand to position itself as helping athletes to get better, he added.

Olander said: "The insight was that people need motivation. What Nike+ gave you was that."
He provided the statistic that when Nike+ launched, 25% of runners ran to music, and now 75% did.

Nike has focused on adding motivational features to Nike+, with the latest one being for your iPhone to play a stadium roar when someone comments on Facebook during your run.

If you can "obsessively focus on serving people", Olander said, "at the end of the day you're probably going to see the greatest conversion into sales".