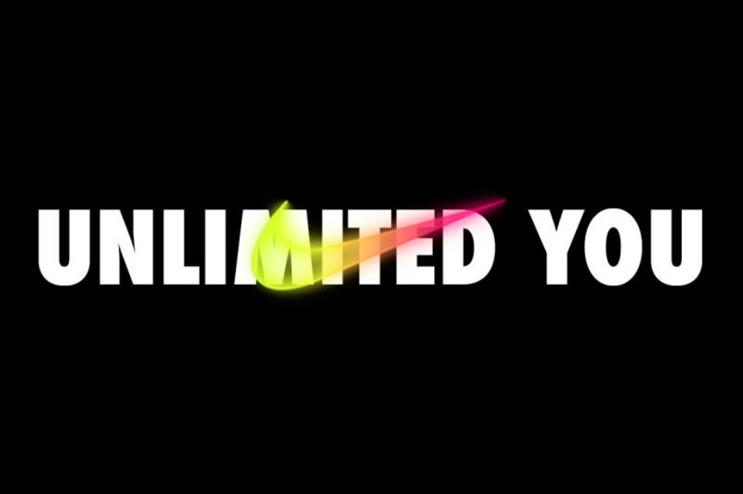 Taking place over three days, from 19-21 August in Brick Lane, with multiple sessions held over these days, the motivational training experience will be set to a bespoke soundtrack by Alexis Taylor and Joe Goddard from Hot Chip, with immersive light installations by Artisan, the creative studio established by United Visual Artists.
Two different workouts will be on offer: an adrenaline-fuelled Kobox class paired with a unique Nike Run Club session or a fast-paced Barry's Bootcamp treadmill workout followed by a Nike Training Club session.
The Unlimited You sessions are part of Nike's Unlimited London activities, which include a number of running and training sessions at various locations across the month of August.
Nike recently organised running tours together with fitness provider Frame to mark the launch of a new store in King's Cross in London.
Read our Brand Slam pitting Nike against Adidas here.