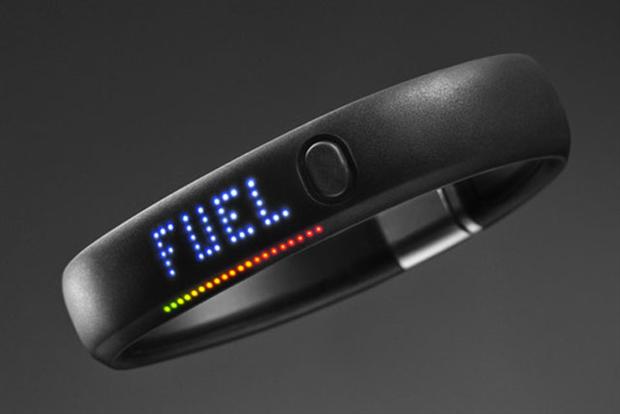 A source told CNET that around 55 of the 70 people employed in the hardware team that oversees the development of the FuelBand have been laid off as Nike prepares to stop making wearable hardware.
Nike has confirmed there will be a "small" number of lay-offs within the digital sports unit that houses the hardware team, but claims the second generation Nike+ FuelBand SE will remain an important part of its business.
Nike said in a statement: "As a fast paced, global business we continually align resources with business priorities. As our digitalsSport priorities evolve, we expect to make changes within the team and there will be a small number of layoffs. We do not comment on individual employment matters.
"The Nike+ FuelBand SE remains an important part of our business. We will continue to improve the Nike+ FuelBand App, launch new METALUXE colours, and we will sell and support the Nike+ FuelBand SE for the foreseeable future.
"Nike is committed to Nike+, to NikeFuel and to driving innovations that bring richer experiences for all athletes. We will continue to leverage partnerships to expand our ecosystem of digital products and services, using NikeFuel as the universal currency for measuring, motivating and improving. "
Many are speculating Nike could be winding down its hardware operations after gaining insight into Apple's plans around the iWatch.
Apple and Nike have a close relationship and Apple chief executive Tim Cook has served on Nike's board since 2005, while the companies have also collaborated on a Nike+iPod product.
The changes within the Nike digital sports division were rumoured on Secrety.ly, an anonymous social network for tech professionals, a week before the CNET story broke.
The post was heavily critical of the executives at Nike and revealed the impending lay-offs, with comments on the post also criticising the involvement of agency R/GA and lamenting the "missed opportunity" of the FuelBand.