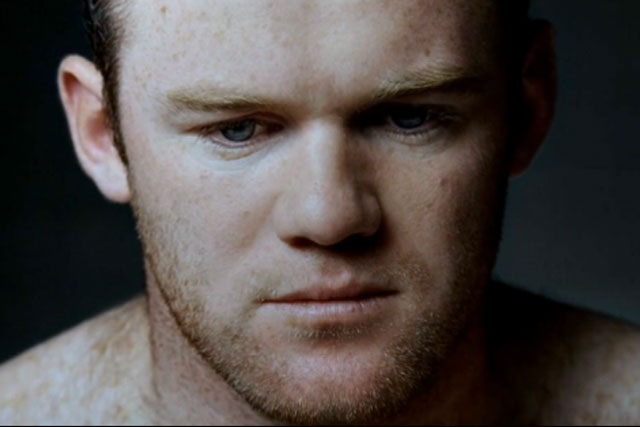 Nike became the first UK company to have a Twitter campaign banned when the ASA cracked down in June on the following tweets the footballers published in January.
Wayne Rooney tweeted: "My resolution – to start the year as a champion, and finish it as a champion….#makeitcount gonike.me/makeitcount".
Fellow footballer and Nike ambassador Jack Wilshere tweeted: "In 2012, I will come back for my club – and be ready for my country. #makeitcount.gonike.me/Makeitcount".
Makeitcount is the name of a Nike Twitter-centric campaign devised by AKQA.
The ASA investigated after one complaint that challenged whether both tweets were identifiable as marketing communications.
It ruled that in the absence of a marker, for example #ad, the tweets were not obviously identifiable as Nike marketing communications and therefore breached the CAP Code rules on recognition of marketing communications.
Nike sought an independent review of the ruling by the ASA's Independent Reviewer, who has found there were no grounds for the ASA Council to look again at the decision.
Advertisers or complainants are able to ask the ASA's Independent Reviewer to study a ruling. Should the reviewer feel the ASA Council should reconsider a decision he is able to suggest it does so, although his recommendation is non-binding.
Follow @DanFareyJones