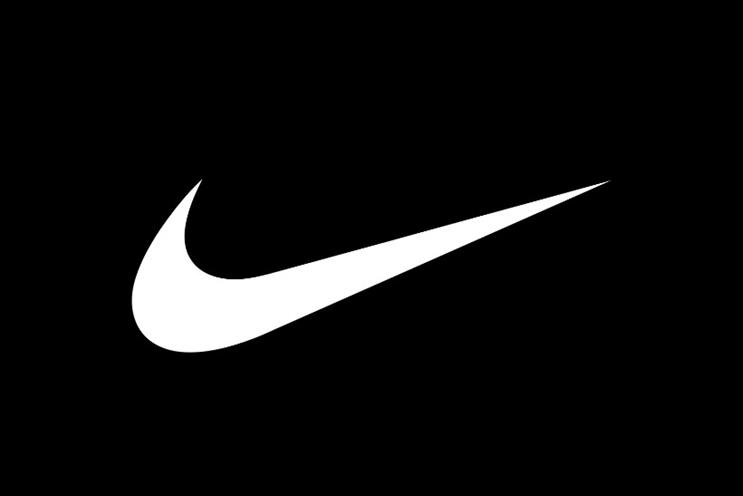 Ormerod, who was educated in New Zealand, will return to the country to join its biggest carrier, Spark, as general manager for marketing.
He began his career at Nike in 2008. He moved up the ranks to become senior marketing director for Nike Western Europe in early 2014 in Amsterdam, but only held the role briefly before returning to London to oversee the UK and Ireland. There, he was responsible for retail, brand communications, digital marketing and consumer experiences.
Nike confirmed Ormerod's impending departure, but refused to comment on a potential successor.
Ormerod is due to begin his role at Spark on 2 November. Spark, for its part, is extremely excited to have Ormerod back in New Zealand, anticipating his return with an emoji cardboard cut-out.
Our new marketing GM Clive Ormerod joins us from @NikeUK, starting 2/11! Until then, Emoji Clive's safe with us. ?????? pic.twitter.com/QMiaxitAYY
— Spark (@SparkNZ)
July 23, 2015