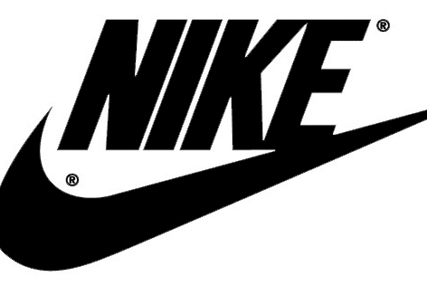 Reebok, which Adidas bought in 2006, has held the $350m-valued contract since 2001 and it represents more than half of its $565m US revenues, according to Citi Investment. Its contract expires in April 2012.

The NFL contract had been hotly contested, with Nike battling Under Armour and Adidas/Reebok.

Charlie Denson, president of Nike Brand, said: "We believe our agreement with the NFL enhances the Nike brand, and provides a significant opportunity to drive growth across the business – both in our performance products and sportswear."

For Nike, the deal will help cement its already strong ties with the NFL. It already has partnerships with Adrian Peterson of the Minnesota Vikings, Drew Brees of the New Orleans Saints, and Troy Polamalu of the Pittsburgh Steelers among others.

It isn't all bad news for Adidas and Reebok. Together they still hold the kit rights to the National Basketball Association and National Hockey League, not to mention Major League Soccer.

The only contract that sits outside the reach of either Adidas or Nike is Major League Baseball. That contract is held by Majestic Athletic, which provides uniforms and T-shirts, while New Era owns the rights to baseball's famed caps. New Era also provides on field NFL headwear.

Indications last month were that Adidas expected to lose the deal. Adidas CEO Herbert Hainer told CNBC on September 29 that: "If we lose the NFL, it won't make or break our company."