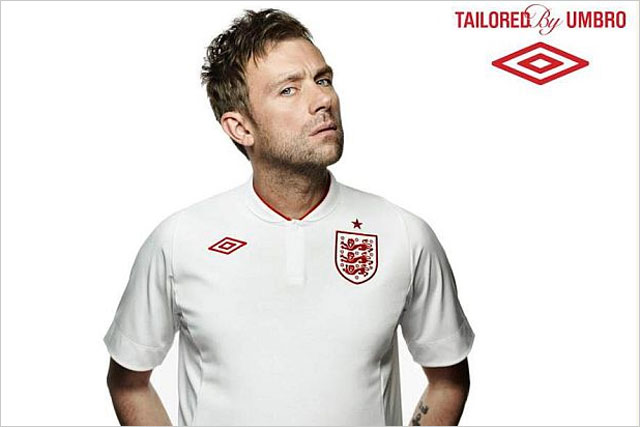 Parker said the decision to sell-off Umbro, which for years has been synonymous with the England football tem, will allow Nike to focus on its "highest-potential growth opportunities".
Parker said: "Umbro has a great heritage, but ultimately, as our category strategy has evolved, we believe Nike Football can serve the needs of footballers both on and off the pitch."
Nike is also selling off its Cole Haan brand as it seeks to focus its attention on driving growth in its Nike, Jordan, Converse and Hurley brands.
Umbro was bought by Nike in October 2007 for £285 as part of the latter's plans to strengthen its presence in the football market and compete with brands with a strong heritage in football including adidas and Puma.
At the time of the acquisition, Parker said: "Umbro is a brand with a powerful heritage and deep experience in the world's most popular sport and the world's biggest football market.
"With its close links to The Football Association and the England team, Umbro's future is even stronger than its past."
Umbro's links with the England football team date back to the 1950s. Before selling it off, Nike signed a deal with the FA to replace Umbro as the official kit provider for the England football team.
Iconix Brand Group is buying Umbro in order to extend the brand it owns and licenses around the world, which include Ocean Pacific, Cannon, Zoo York and Sharper Image.
Neil Cole, chief executive at Iconix Brand Group, said: "Umbro is a true, authentic football brand with a global loyal consumer fan base…with more than 30 licensees in over 100 countries with a devout following."
Follow @mattchapmanuk