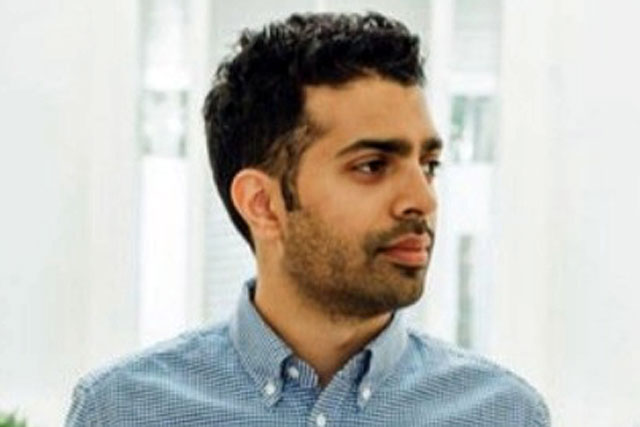 Tariq, who took up the role of global senior director of social media and community, digital brand, at Nike in 2012, revealed in a tweet he was joining Apple, jokingly posting, "First day of school. Hope the other kids like me!"
He joined Nike from Burberry, where he had operated as global director of social-media marketing. He had previously worked at ad agencies JWT and Saatchi& Saatchi.
First day of school. Hope the other kids like me!

— Musa Tariq (@MusaTariq) August 4, 2014
Tariq's appointment has led to speculation that Apple, which does not have an official Facebook page or Twitter feed, is planning to considerably expand its social media approach. Chief executive Tim Cook and global marketing boss Philip Schiller both have active Twitter accounts.
While at Burberry, Tariq was responsible for a range of acclaimed social media campaigns, including a 'Tweetwalk', which allowed the British fashion brand to reveal every new-season look on Twitter moments before the models hit the runway.
Tariq was last year included in Marketing's Power 100 list of the most influential marketers.