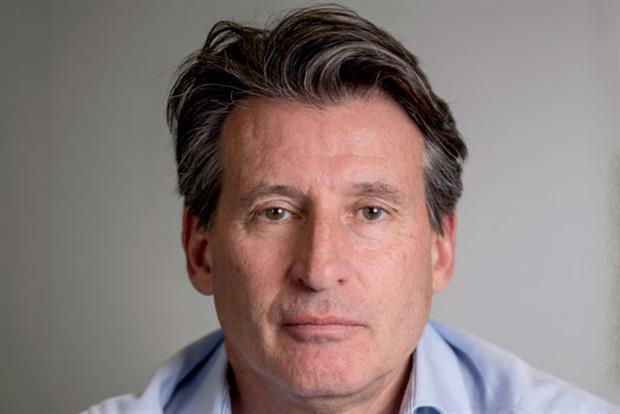 Coe became president of the International Association of Athletics Federations earlier this year, but has had to go into crisis management mode after allegations of cover-ups and corruption.
Coe will face questions from MPs over the IAAF's role in doping, and the appropriateness of his continued position with Nike.
Former IAAF president Lamine Dack was this week arrested and charged with corruption and money laundering. He is suspected of taking hundreds of thousands of euros from Russia to cover up positive doping tests.
Coe will face questions from the culture, media and sport select committee over the IAAF's involvement, and also whether his role as brand amabassador represents a conflict of interest, according to the Guardian.
Committee member Damian Collins MP told the newspaper: "I am going to ask him about that. If athletics is going to have a new clean image it can't be right for the president of the IAAF to be sponsored by Nike. Seb Coe should give up his role as a Nike ambassador.
"We are also going to ask about the process of how the IAAF has handled this doping scandal."
Coe's role may be inappropriate if it turns out Nike has been sponsoring athletes caught doping.
Nike failed to answer questions on Coe's future with the brand, telling Marketing: "Seb has been a Nike athlete since the 1970s and was one of the first Nike athletes to win an Olympic Gold Medal.
"He is currently a Nike International Advisor and an ambassador for "Designed to Move", a global initiative created to tackle the global inactivity epidemic."
No date has been fixed for the select committee hearing.