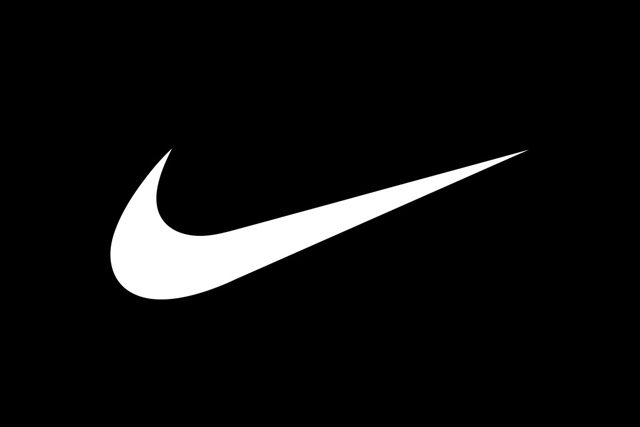 Edwards will report into Nike president and chief executive Mark Parker and take on Denson's responsibilities for leading all category and geographic business units, brand management through the world and the Jordan and Action Sports sub brands.
As part of a restructure to "align the business to continue to drive growth" all Nike's wholesale, retail and e-commerce operations will be incorporated into the team reporting into Edwards.
Parker said: "Charlie's contributions to Nike are deeply significant and he's helped build the brand around the world. I've worked with him for more than 30 years and I will miss him.
"We have a thoughtful succession strategy in place and have built a highly experienced, consumer-focused executive management team with the expertise, acumen, and brand knowledge required to continue to build sustainable growth for the long-term."
Other senior management changes brought about by the restructure following Denson's retirement include Eric Sprunk, the EVP of merchandising and product, becoming chief operating officer, while Jeanne Jackson, the president of direct-to consumer, will become president of product and merchandising. President of new business development Thomas Clarke is being made president of innovation.
Clarke's new role will see him lead the company's advanced product innovation teams and the sustainable business team.
Edwards will take on his new role on 1 July ahead of Parker's retirement to allow for a smooth transition.