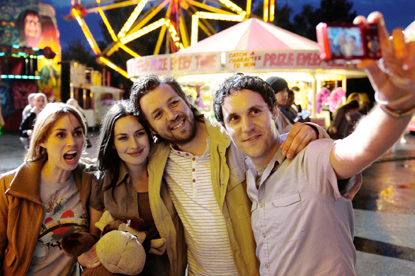 Agency Insight is running the pitch and will be contacting agencies in the following weeks. The review should be completed by 1 September.

The winning agency will become the lead creative agency on the account and will be briefed with creating an overarching strategy for Nikon's European imaging business.

Doner Cardwell Hawkins handles the account in the UK and the agency will continue to work on regional briefs.

MediaCom, the company's media agency, will not be affected by the review.