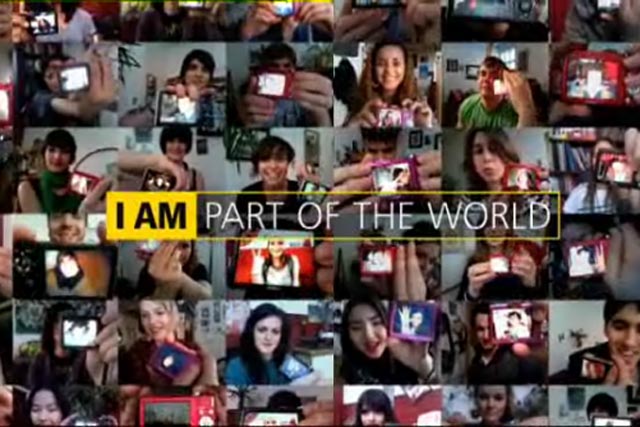 From next month, TV ads in the UK and across Europe and South Africa, will explore moments when photographers take and share their photographs.
The campaign has been created by German advertising agency Jung von Matt Spree and produced by Tony Petersen Film, Berlin. The ads were directed by Jess Bluck and photographed by Nigel Bluck.
The two ads show a mixture of scenes from everyday life. They explore a set of themes, including, reactions, statues, love, high, and human spider. The ads will roll out across TV, print, outdoor and online.

The first UK ad will air on 11 April for four weeks on all the major channels.
It kicks off with comedic images of people photographing themselves and their friends alongside public art.
It also features comedy moments captured in movie mode to share online, such as a cat hitching a ride on the back of a tortoise.
Birgitta Olson, Nikon Europe general manager of marketing, said: "This latest iteration of the 'I Am' advertising campaign is our most personal yet, connecting on a more direct level with our audience over the feelings we all recognise around the art of photography. We hope it will be as well-received as the previous campaigns."
Behind the scenes footage of the ad