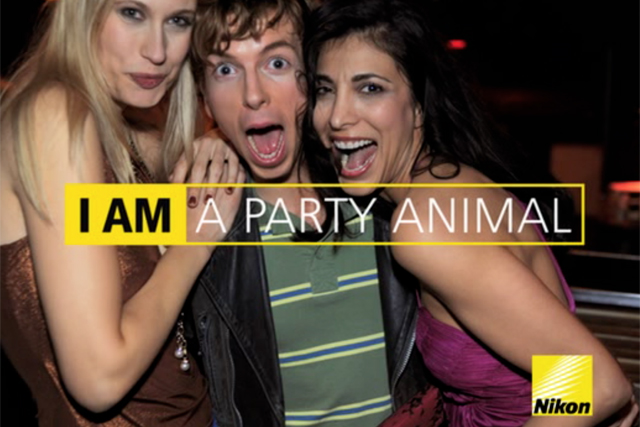 In a seven-figure deal, Nikon's sponsorship of the programme will run for a year from 1 January 2011 and will support its Coolpix compact camera range. Nikon previously sponsored the show from May to September this year.
Mobile company Phones 4 U sponsored 'Hollyoaks' from September until the end of this year.
The Coolpix sponsorship will be featured on the weekday show on Channel 4 and E4, as well as the weekly Saturday omnibus on E4.
The focus of the sponsorship is Nikon's Coolpix range, from the Coolpix S3000 to the more premium Coolpix models, which offer performance features for creative photography.
The sponsorship will consist of idents using the strapline "I am Nikon", which aims to convey "the emotions and fun of taking pictures with the Coolpix cameras".
The 10-second idents will include an image of a puppy wearing a blonde wig, with the strapline "I am a beauty queen," and a young man dancing in a club with the strapline "I am a party animal".
Jeremy Gilbert, group marketing manager at Nikon UK, said: "Nikon's sponsorship of 'Hollyoaks' in 2010 proved to be very successful and undoubtedly contributed to a significant rise in market share for our Coolpix products.
"'Hollyoaks' continues to provide Nikon with access to those to whom we are able to communicate the strengths of the Coolpix range. We look forward to promoting our key Coolpix products throughout the campaign."