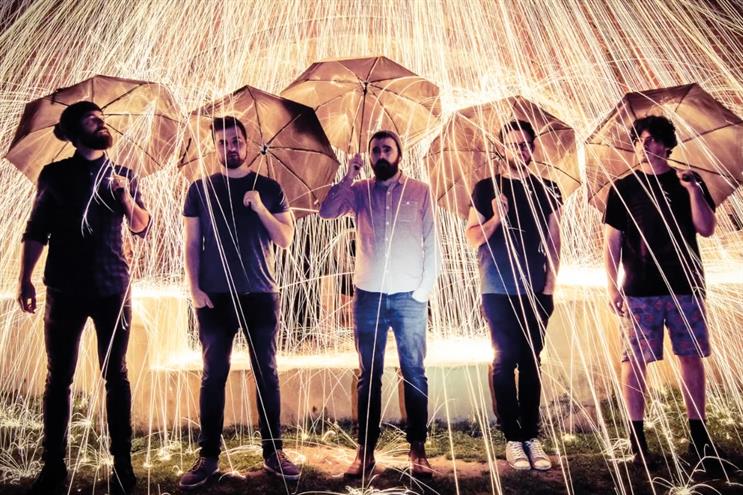 Birgitta Olson, global marketing manager at Nikon, explained that the brand wants to better engage with the people it calls "generation content" because of their willingness to share their creative capital.
She said: "We don't want to create advertising, we want to show what consumers do with their devices. It is all about portraying the reality and celebrating what consumers do."
In line with this strategy, the brand is appealing to the more altruistic side of "generation selfie" with a new co-created marketing campaign to promote its KeyMission range of action, 360-degree and wearable cameras.
"The action market today has been quite superficial; this is why we have shifted our focus in order to really portray real people with a cause and a mission," Olson said.
This new global marketing focus on consumers "on a mission" will see the creation of a dedicated KeyMisson website, www.keymisson.com, which will invite consumers to share their own personal missions and video stories.
Olson believes that the 360-degree format will grow exponentially over time. She said: "It is a completely new way of sharing your content – the immersiveness of 360 degrees allows consumers to be in the moment."
Looking ahead, Olson believes that connectivity with smart devices will mean that 360-degree images become an even bigger part of the sharing ecosystem.
While the rise of the smartphone – the omnipresent camera in consumers' pocket – has cannibalised the compact-camera market, Olson believes that the growing "multi-device" market is a significant opportunity for Nikon. "The smartphone might be the centre of the universe but we still see a desire from consumers for a different point of view and hands-free devices offer this new perspective," she explained.
According to Olson, while the market is changing, new possibilities are opening up for Nikon in the fields of action, wearable and drones.
She added: "This is only the first step but, when you give consumers the tools, we believe a new creative ecosystem, driven by video, will emerge."