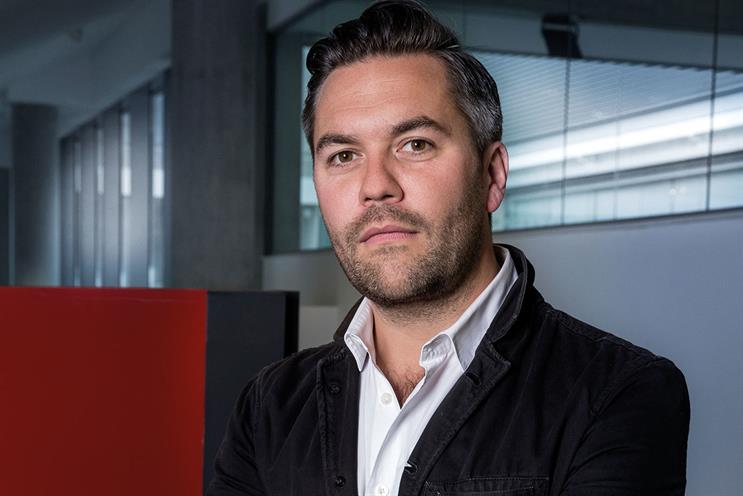 Launched by Campaign in partnership with sister Haymarket title PRWeek, the event celebrates brand storytelling and takes place on 5 April in Bethnal Green, east London.
It will showcase the best branded content films in Europe and honour the agencies, brands, film-makers and storytellers behind them.
The event hopes to ignite a dynamic conversation about the how and why of successful content films.
Leonard told Campaign that consumers' ability to skip online ads is "the best thing to happen to our industry in the last ten years" as it encourages advertisers to raise their game.
He said: "Brands have never been so motivated to market themselves in new and exciting ways and that's what this festival is about. Creatively, we have never been so empowered to make things that the world might actually love.
"This is about the future of our business, the stories that people might seek out, not skip."
Leonard quit Grey London in June last year alongside former chief executive Lucy Jameson and former managing director Natalie Graeme. The trio are believed to be establishing a new agency that would build on their effort at Grey to break the traditional advertising mould and marry brands with culture.
The entry deadline for Brand Film Festival London has been extended to 26 January, with all work debuting during the 2016 calendar year eligible. For more information, visit brandfilmfestival.co.uk.