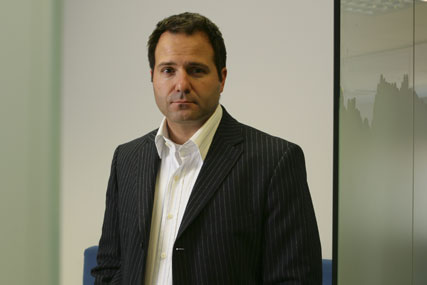 Nimeh's departure follows recent changes that saw Iris' management consultancy and CRM unit, Iris Concise, and its digital division, Iris Digital, integrated with the main agency.
As part of the shake-up, Iris Worldwide's co-founders Ian Millner and Stewart Shanley will both relocate to the UK.
Millner had moved to Asia in March, as the agency started to focus on growing its business in South-East Asia, India, Australia and China, while Shanley has been in the US for the past four years.
Millner will return at the end of the year, with Shanley following next summer. Iris Digital's managing director, Tom Poynter, will have a key role in the new operation.
Last month, Iris made 21 redundancies in London and closed its German office. It is also reviewing the future of its Spanish operation.